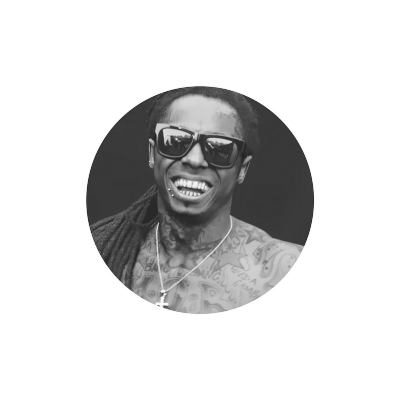 "This could save millions of lives."
- Lil Wayne, American hip hop recording artist and author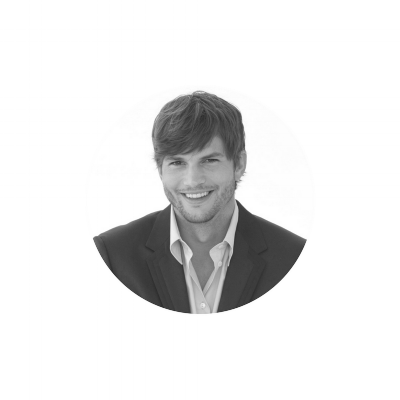 "This is innovation at its finest."
- Ashton Kutcher, American actor, producer and investor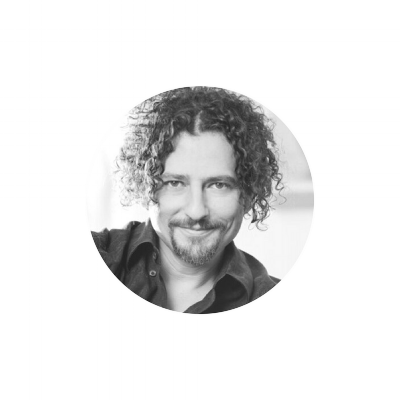 "This life-saving tent for the homeless can withstand extreme weather."
- David Wolfe, American author
Stories and videos on weatherHYDE went viral in 2016 with more than 40 million views!